ACCSIS - Chicago is supported and implemented by the University of Chicago - Department of Medicine.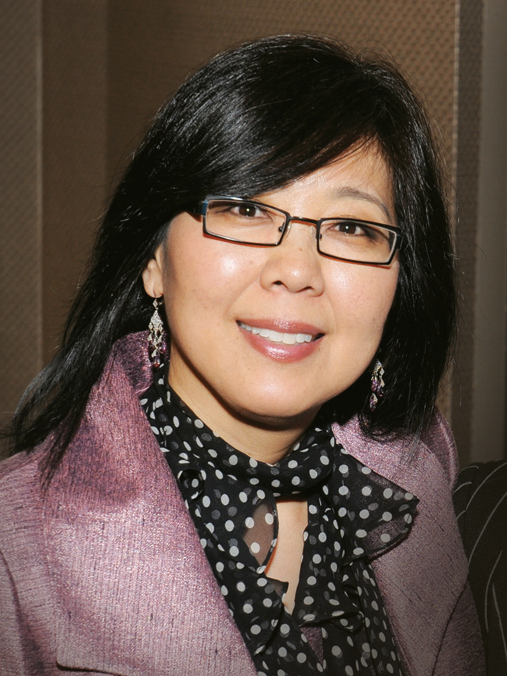 Karen Kim, MD, MS
Principal Investigator
Dr. Kim is a Professor of Medicine, Associate Director of Cancer Disparities for the Comprehensive Cancer Center and Dean of Faculty Affairs at the University of the Chicago School of Medicine. She has extensive expertise and experience in community based participatory research (CBPR), health services research, dissemination and implementation science, minority health, health disparities research, and Asian American health. She is the PI of the NCI supported P20 award, CDC Colorectal Cancer Control award, and the AHRQ funded Partnership for Healthier Asians award to address issues of pipeline programming, cancer disparities research and implementation and dissemination science across underserved populations.