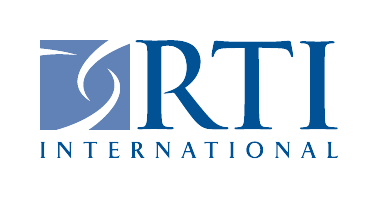 Coordinating Center
RTI International serves as the Coordinating Center for Accelerating Colorectal Cancer Screening and Follow-Up Through Implementation Science (ACCSIS) Research Projects. In this role, RTI:
provides logistics support for communications and operations to ensure productive interactions between the National Cancer Institute (NCI) program staff, Research Project awardees, the CC, collaborators on locally-developed innovative approaches, and members of the ACCSIS Steering Committee (SC);
advises on behavioral intervention designs, focusing on rigorous study approaches to minimize any potential bias and increase generalizability;
facilitates the standardization and harmonization of data and generate common data elements (CDEs);
supports the ACCSIS Program Projects to implement multilevel interventions;
identifies and supports the evaluation of locally-developed innovative approaches;
uses appropriate methods to analyze multisite data and synthesize findings; and
develops procedures to share data and disseminate findings to the research community and other stakeholders.
In summary, the RTI CC will support organizational, administrative, and scientific activities necessary for the ACCSIS Program to function efficiently and will coordinate the ACCSIS trans-program activities to ensure shared learnings are optimized.
RTI International
---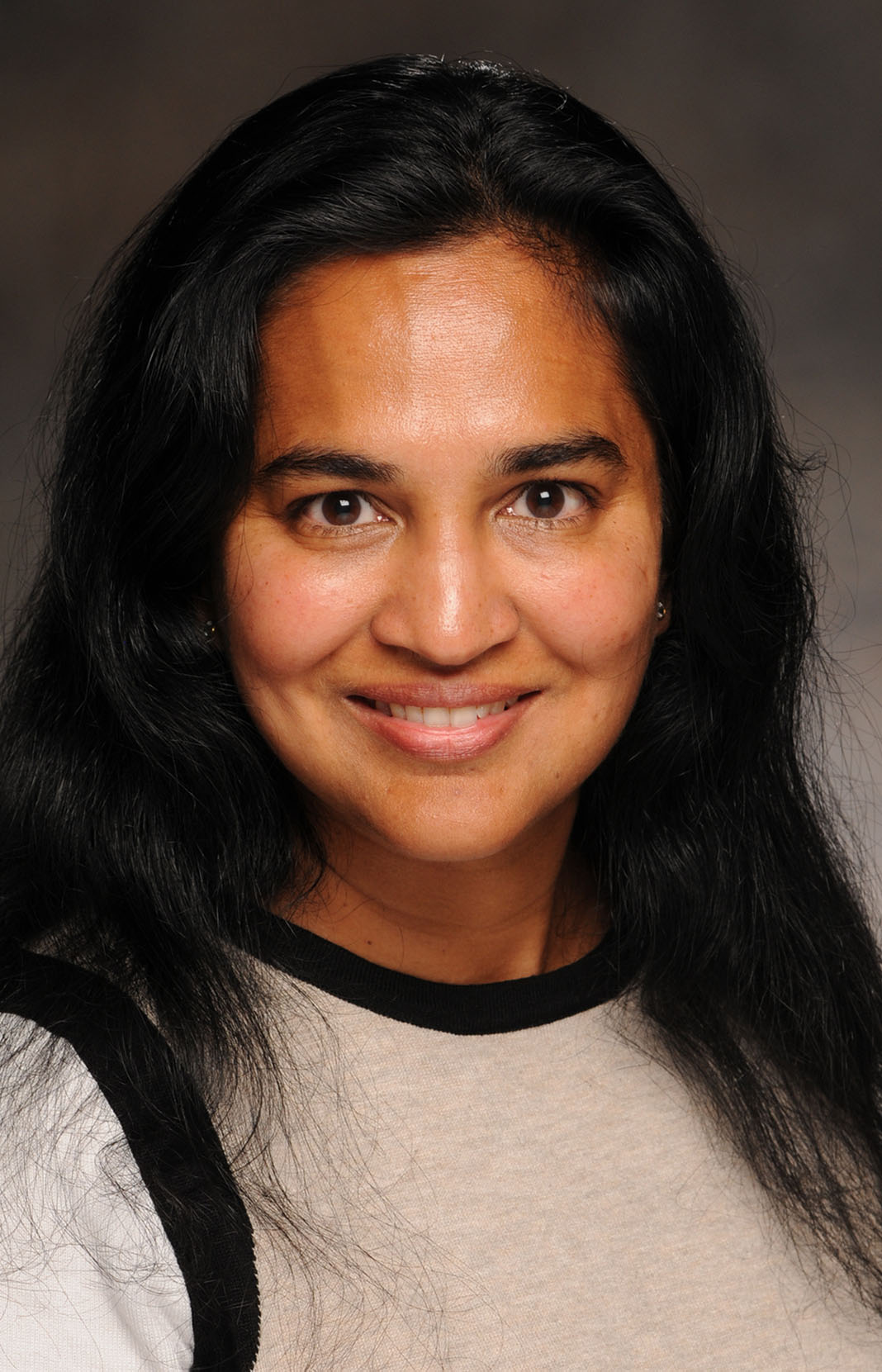 Sujha Subramanian, PhD
Principal Investigator
Dr. Subramanian is a health services researcher and economist who has led collaborative colorectal studies since 2005. She has experience in designing, monitoring, and analyzing colorectal cancer interventions. For ACCSIS, Dr. Subramanian will use this expertise to provide scientific and administrative leadership to the ACCSIS Coordinating Center. She has published extensively on topics related to colorectal cancer program implementation and has well-established ties to the colorectal cancer research and implementation communities.



---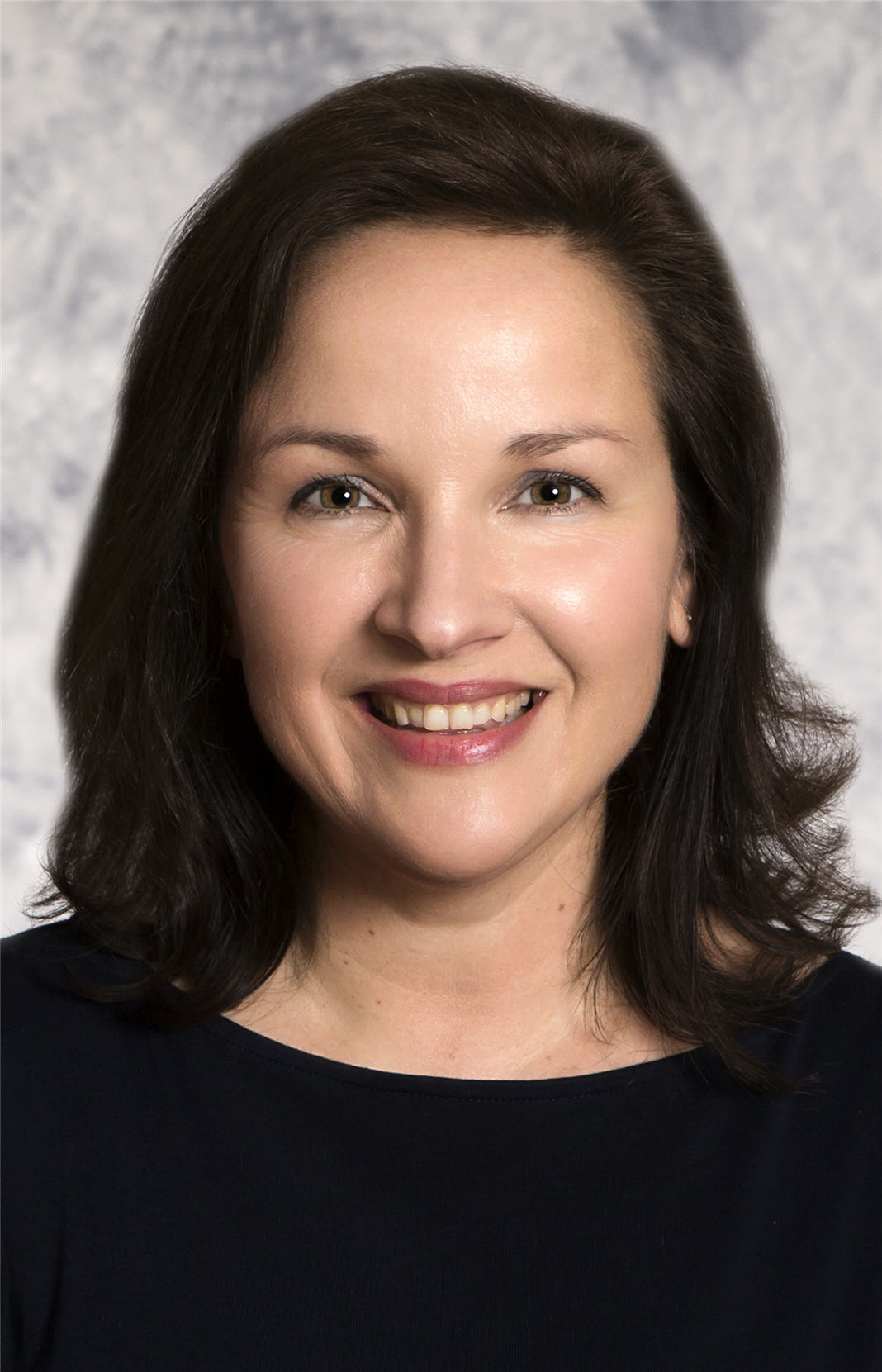 Sonja Hoover, MPP
Program Manager
Sonja Hoover is a health services researcher and has over a decade of experience providing administrative and scientific support to colorectal cancer projects. For ACCSIS, Ms. Hoover will use this project management experience to support communications among ACCSIS members. She also brings an in-depth understanding of the inherent challenges in collecting project data and real-world solutions to overcome barriers to ensure high-quality data are available for analysis and dissemination.